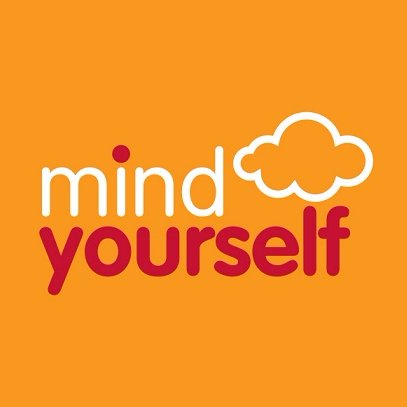 Tuesday 9th May 19:00 – 20:30
The Old Fire Station
84 Mayton St, N 7 6QT, London
Mind Yourself, icap and Irish in Britain have come together to mark Mental Health Awareness Week, 8-14 May, with a special public event. Come along, hear our speakers and join the discussion.
Dr Mary Tilki has researched the physical and mental health of the Irish community in Britain. She will talk about dementia, a particular issue for the large older Irish community in London. She wants to challenge the stigma surrounding the problem and explain how we can support people living with the condition and become a 'dementia friendly community'.
Catherine Hennessy is CEO of icap (Immigrant Counselling and Psychotherapy) will talk on Crossing Thresholds: Adapting icap's therapy services to meet the changing needs of the Irish community.
Brian Hanley from Mind Yourself will talk about what the charity Mind Yourself does, and what we can all do, to address mental health issues in the community.
Tickets to this free event are available on Eventbrite, using the link below.
https://www.eventbrite.co.uk/e/surviving-or-thriving-a-public-conversation-on-mental-health-tickets-33848496765?aff=es2
You can find more information, and let your Facebook friends know that you are attending, on this event page.
https://www.facebook.com/events/1755143884796605/?notif_t=event_calendar_create&notif_id=1493041457240867