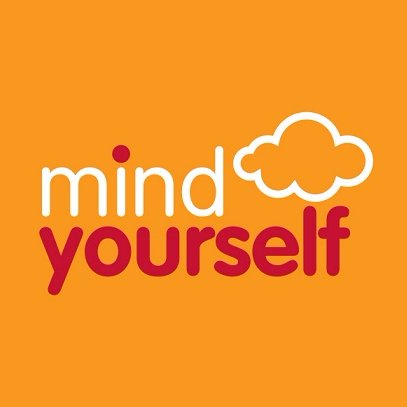 On Tuesday 9th May, Catherine Hennessy, the CEO here at icap, spoke at The Old Fire Station as part of a public conversation on mental health. Catherine spoke on Crossing Thresholds: Adapting icap's therapy services to meet the changing needs of the Irish community.
icap would like to thank Mind Yourself and Irish in Britain for hosting this important event.
Other speakers included Dr Mary Tilki, who has researched the physical and mental health of the Irish community in Britain. She spoke on issues affecting the older Irish community in London, such as dementia. Also speaking was Brian Hanley from Mind Yourself, who spoke about the work this charity does to address mental health issues in the community.